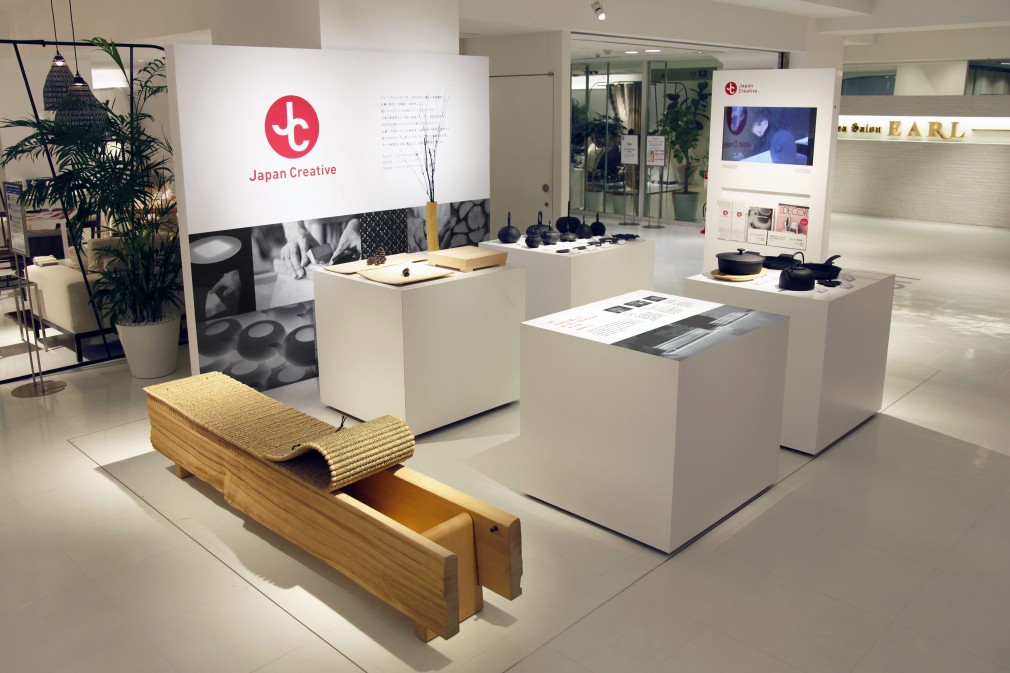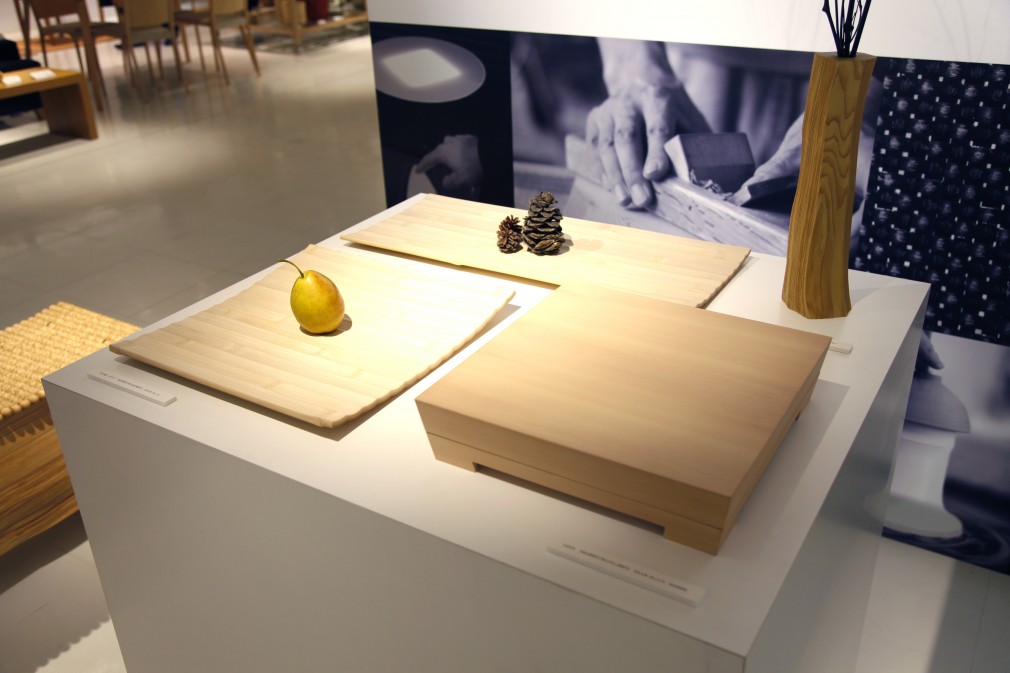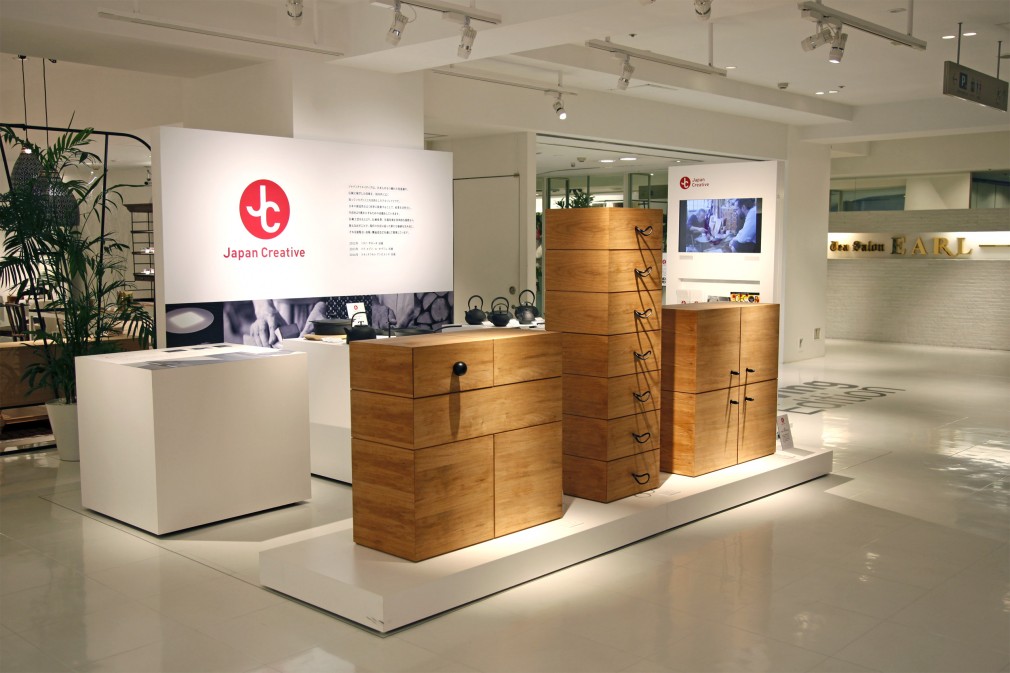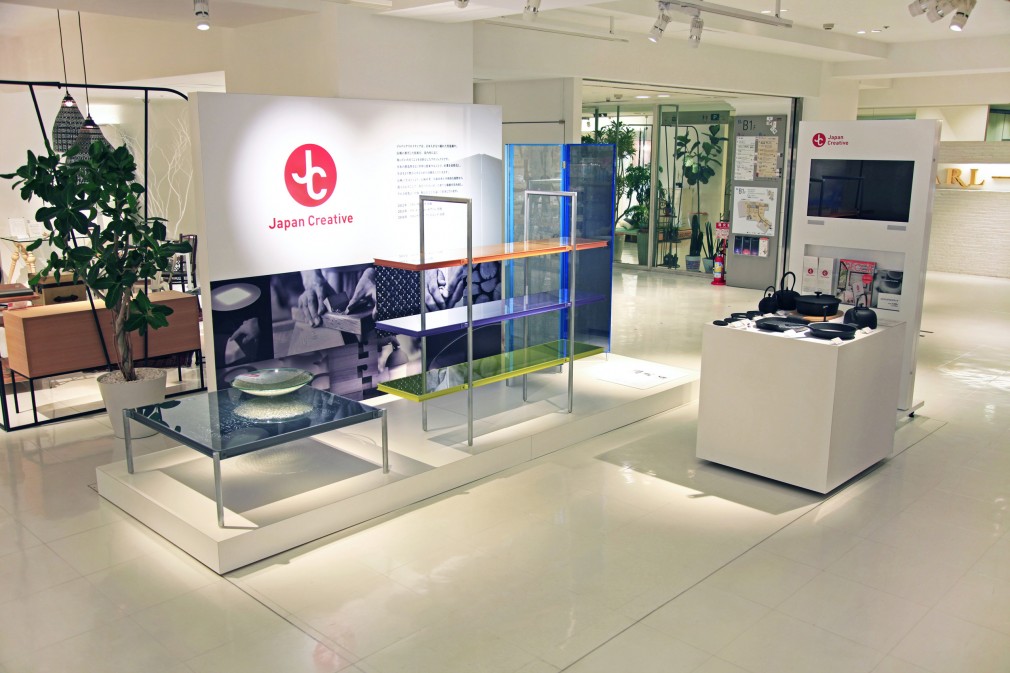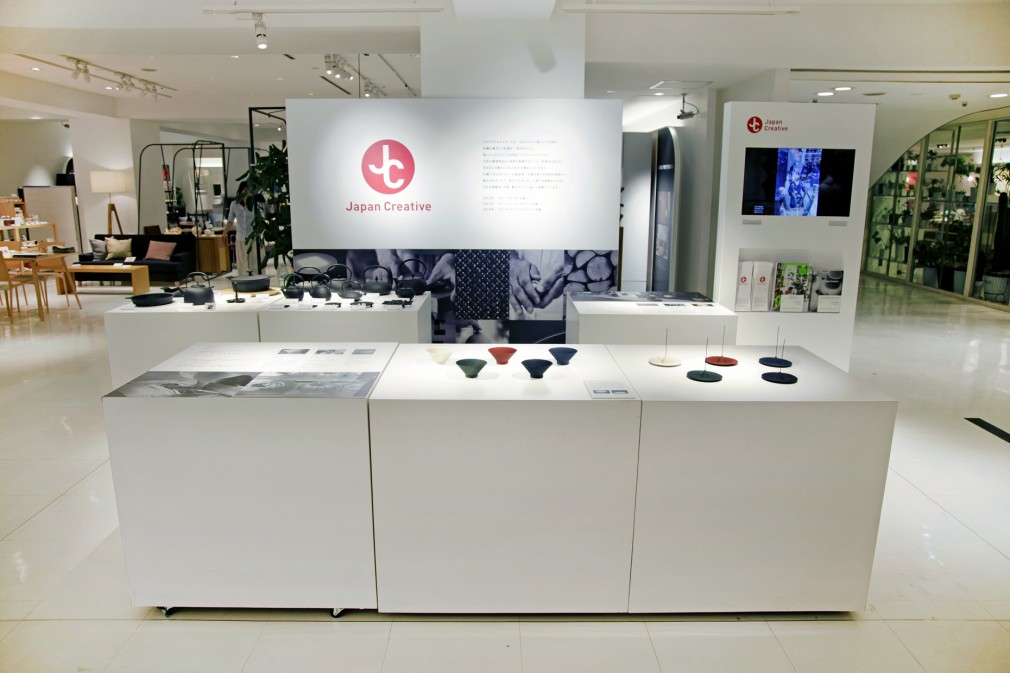 A place to explore with the senses
In March 2013, the "Japan Creative" Section was installed in Basement Floor of Seibu Shibuya Department Store B building in Tokyo. A brief introduction of projects, samples of products (partially on sale) and photographs of the local area of the manufacturers are on exhibit.
In addition to Japan Creative products, we also exhibit items produced by manufacturers participating in our projects.
Place : Seibu Shibuya Department Store B building, Basement floor