JC01
Oigen [cast-iron products] × Jasper Morrison
Research & Development : Tomoya Tabuchi. Yota Kakuda
"Palma"
The grace of a genuine instrument.
Mizusawa (Oshu City, Iwate) is one of the areas that was affected by the Great East Japan Earthquake.
People in this area started producing ironware in around the 7th century, and many manufacturers still make Nambu ironware. Our manufacturer is Oigen Foundry, whose cast-ironware has received popular acclaim from professional chefs. The designer is Jasper Morrison, who is renowned for his high-quality designs for items in daily use. Morrison made a detailed research on Oigen's "conscientious craftsmanship placing the needs of customers first." He then spent a lot of time working on details and created designs for a series of products that are modern, universal and in harmony with our living space and daily lives.
Palma
Kettle W223×D180×H184mm
Casserole[24cm] W316×D270×H96mm Oil Finished
Lid 238Φ×H47mm Oil finished
Frying Pan[24cm] W462×D260×H78mm Oil finished
Spice Container W126×D118×D120mm Oil finished
Grill Pan[27cm] W350×D272×H47mm Oil finished
In Mizuzawa, Iwate Prefecture, the temperature drops as low as -10℃ in the winter.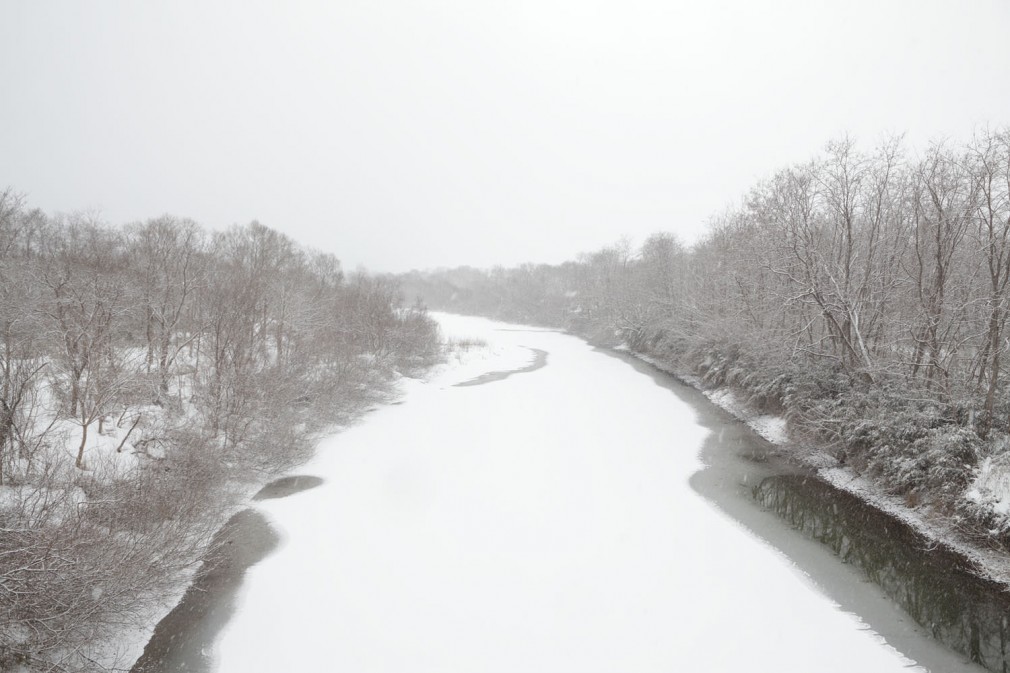 Oigen, a long standing manufacturer, founded at the end of the Edo period.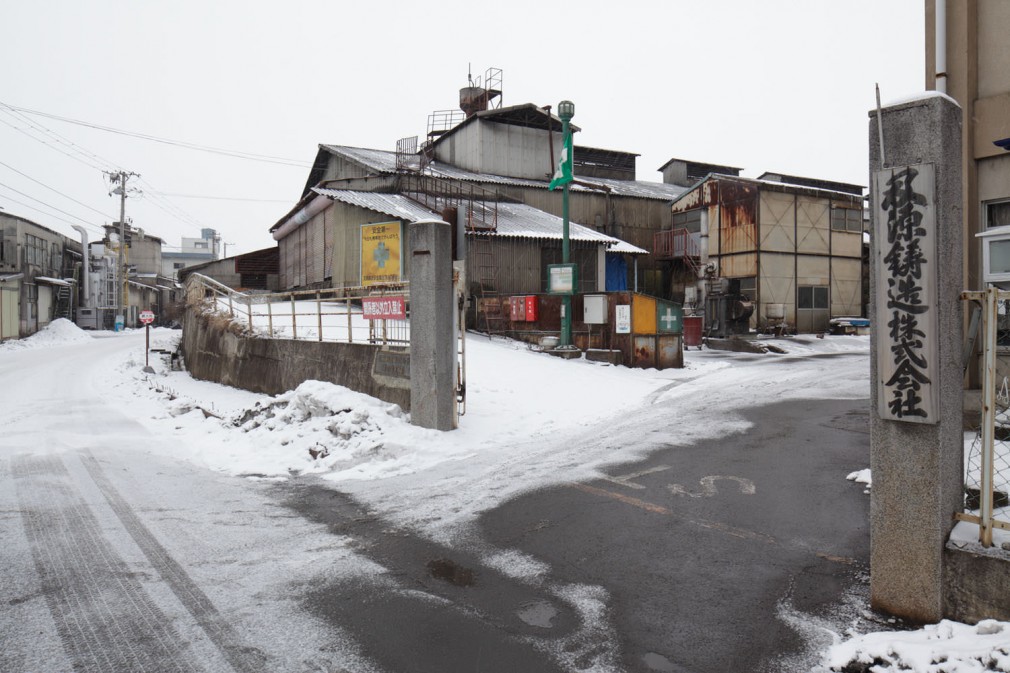 Many kinds of tools and instruments are lined up inside the workshop.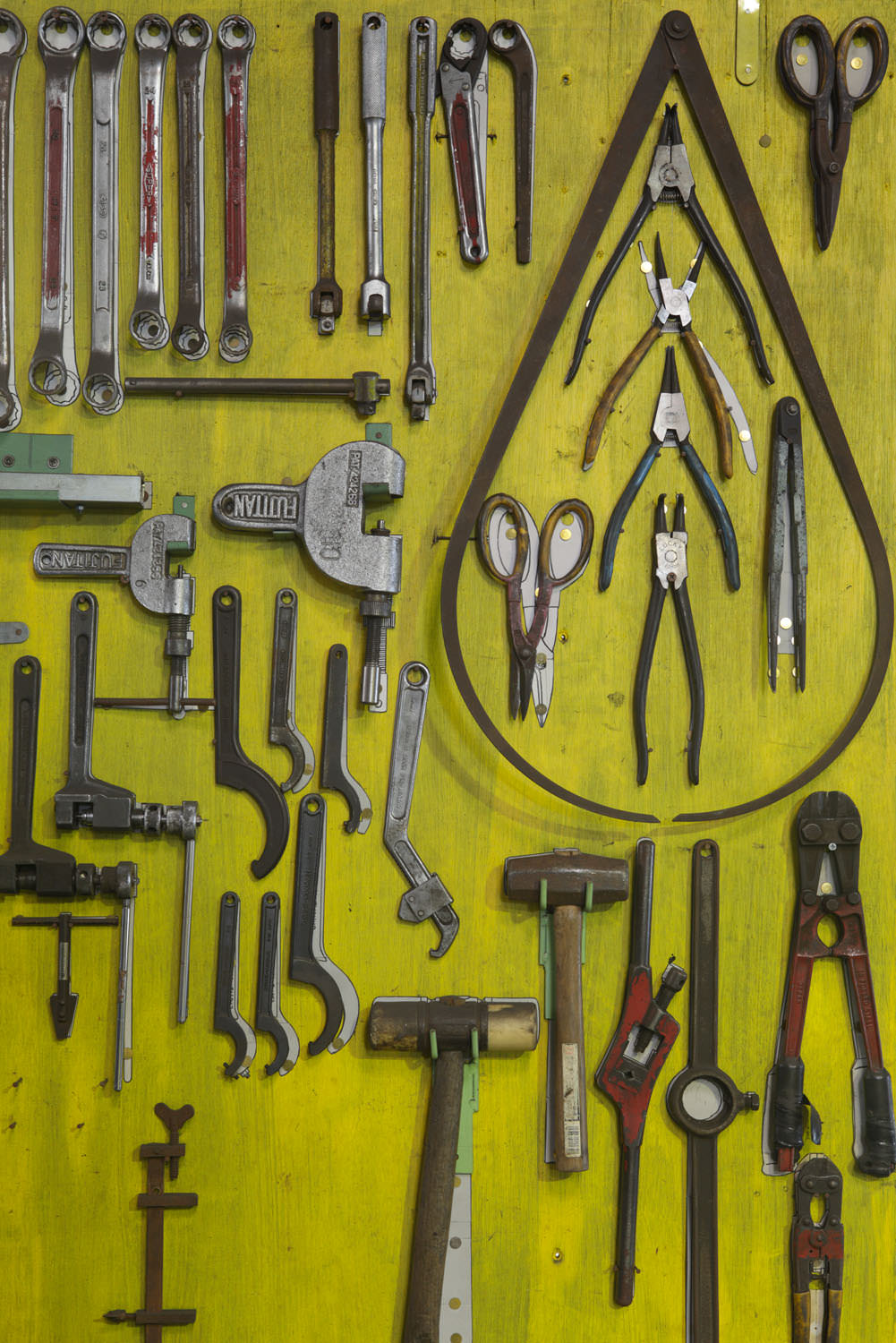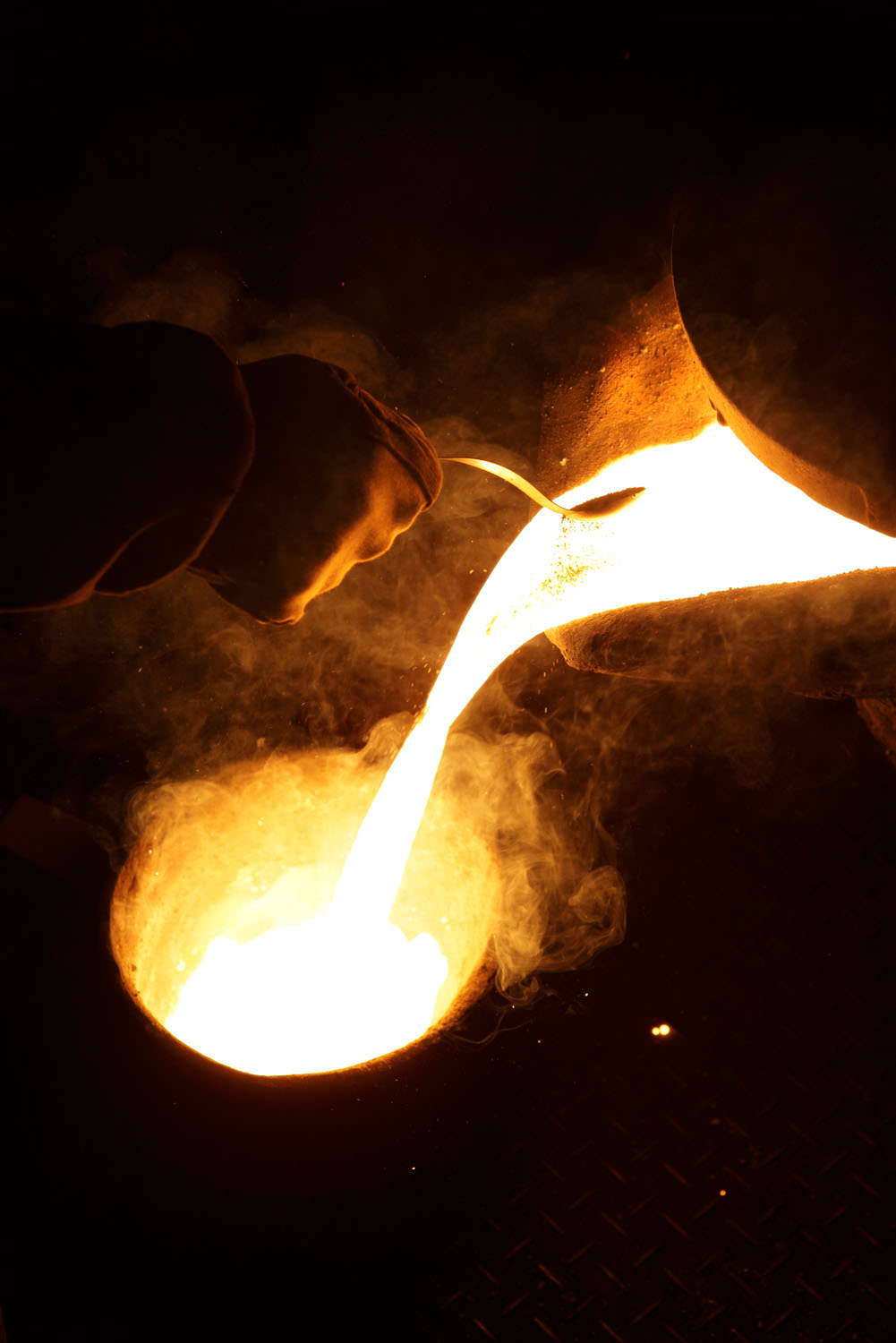 Tranquil and poised elegance.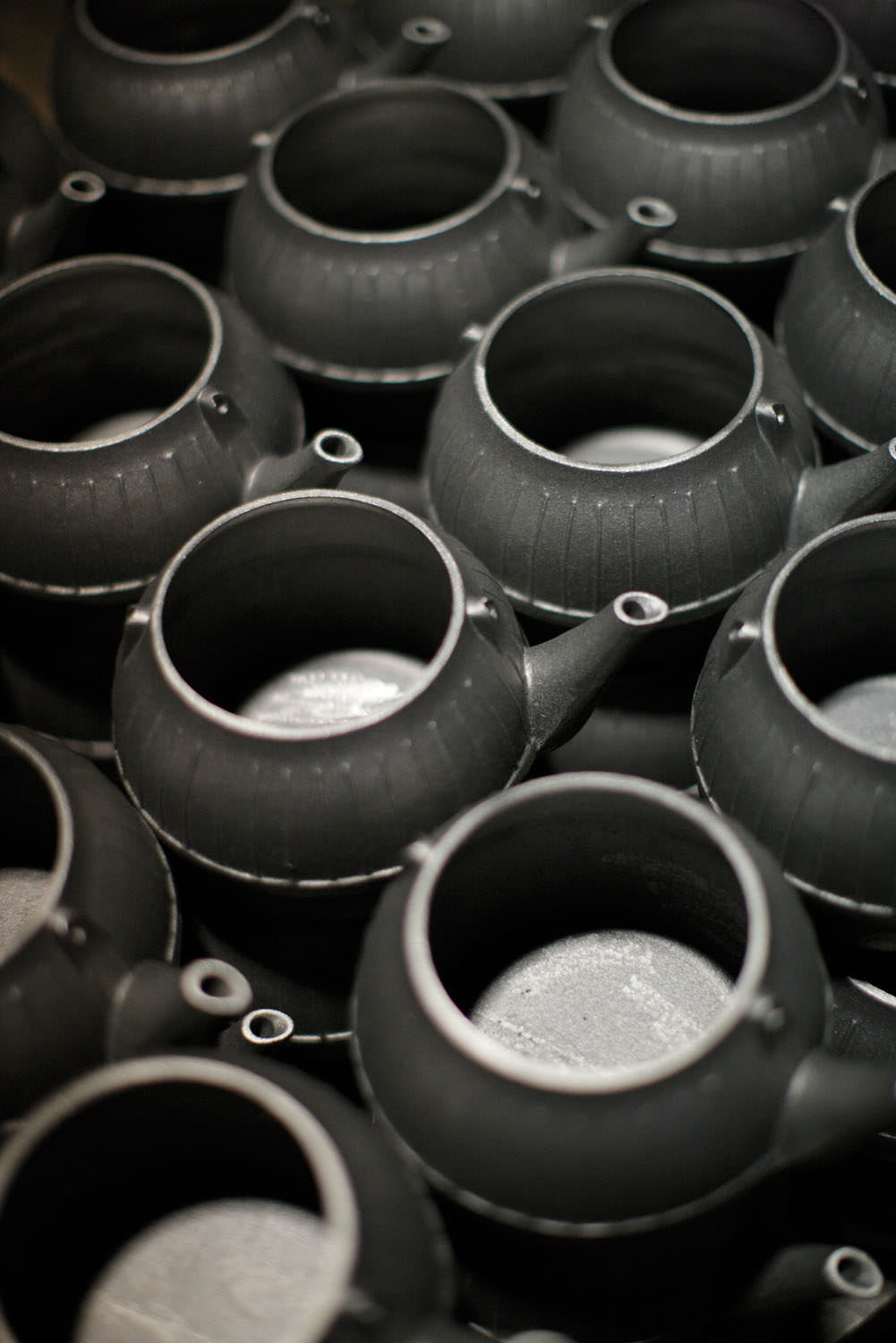 The Palma Kettle is highly popular overseas.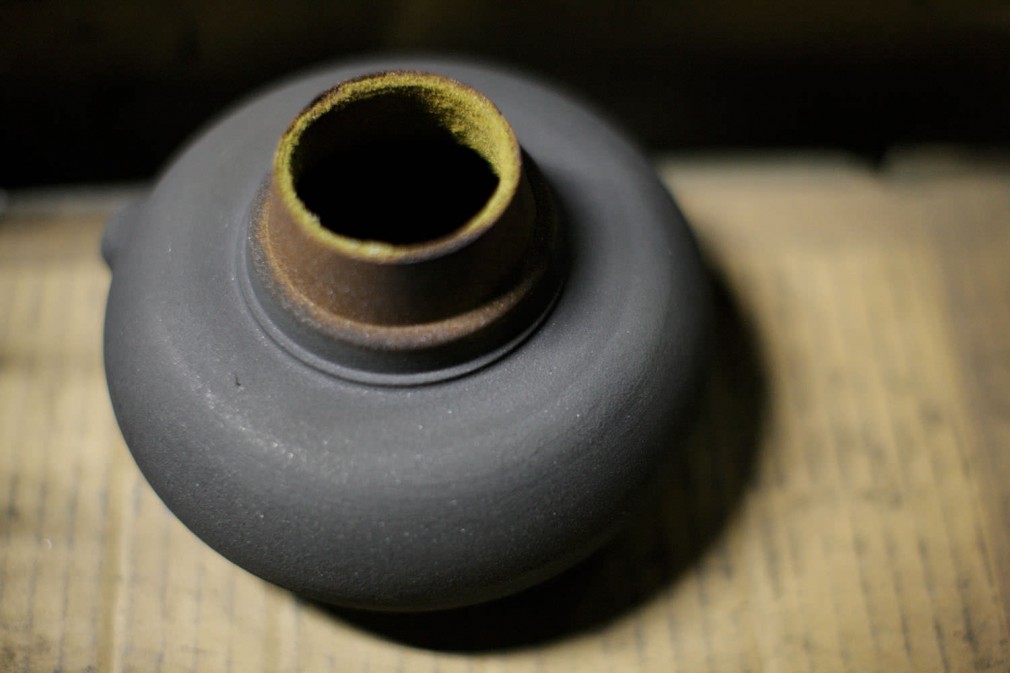 Oigen
Oigen was founded at the end of the Edo period. The company designs, manufactures, and sells Nambu ironware, which they make using traditional methods and high-volume manufacturing systems.Oigen's products are now available in the United States, Europe, and Australia.The company's premises were struck by the Great East Japan Earthquake, which damaged the blast furnace for melting iron, and left cracks in the wall of the factory.
Jasper Morrison
Born in London in 1959. Jasper Morrison consistently maintains a humble approach and strives for new "democratic design." He values the basic qualities of materials and details of the manufacturing process and creates practical and unique designs. His signature style is especially well received by renowned interior brands. The brands he has provided designs for include Vitra (Switzerland), Magis (Italy), Cappellini (Italy), and Alessi (Italy). Recent projects include designs for a collection of watches for the Swiss brand Rado.
Research & Development: Tomoya Tabuchi
Born in Tochigi in 1974. After graduating from Kuwasawa Design Institute, he worked as an in-house designer for a furniture company. In 2010, he founded [office for creation] and began working as a freelance designer. Specializing in furniture design, he is also works as a graphic designer and art director.
Research & Development: Yota Kakuda
Designer. Born in Miyagi, Sendai in 1979. After moving to England in 2003, he has worked for many design firms in London. Graduate of RCA. After returning home, he worked for MUJI (product design) and in 2011, he built his own studio, YOTA KAKUDA DESIGN.