JC09
Art and Textile Workshop [homespun] × Cecilie Manz
Research & Development : Tomoya Tabuchi
Highly skilled techniques realizing the ultimate simplicity
Brought over by the British in the late 19th century, homespun later developed as a local industry in Iwate prefecture. After the rise in demand due to its adoption as the official uniform for the army, the Japanese government promoted its domestic production. However, due to supply shortage, industrialization and the change of lifestyle after the war, the industry declined. Iwate prefecture is the only place where homespun remains as a live industry.
Masako Mouryou from Art and Textile Workshop is an artist that inherited the techniques of homespun and uses it to create a unique textile. The collaborator was Cecile Manz. Although the material is different, the viewpoint perceiving the essence of things is the same. Manz visited the homespun workshop in Iwate and through observing the production process, he tried to find a design concept that opened up a new possibility.
Generally, homespun means the fabric is rough and thick. However, the new textile Manz proposed was thin and subtle enough to see through. A large sized fabric, bearing the gentle breeze.
It comes in 3 sizes : 1900 × 1350mm, 1900 × 700mm and 950 × 700 mm.
Homespun is weaved by a hand loom, therefore the width of the textile is limited. Manz used a needle punch technique to bring 2 pieces together. Thus, homespun expanded its field from fashion to interior items, like bed and sofa covers.
Visiting Mouryou's workshop to research material and technique.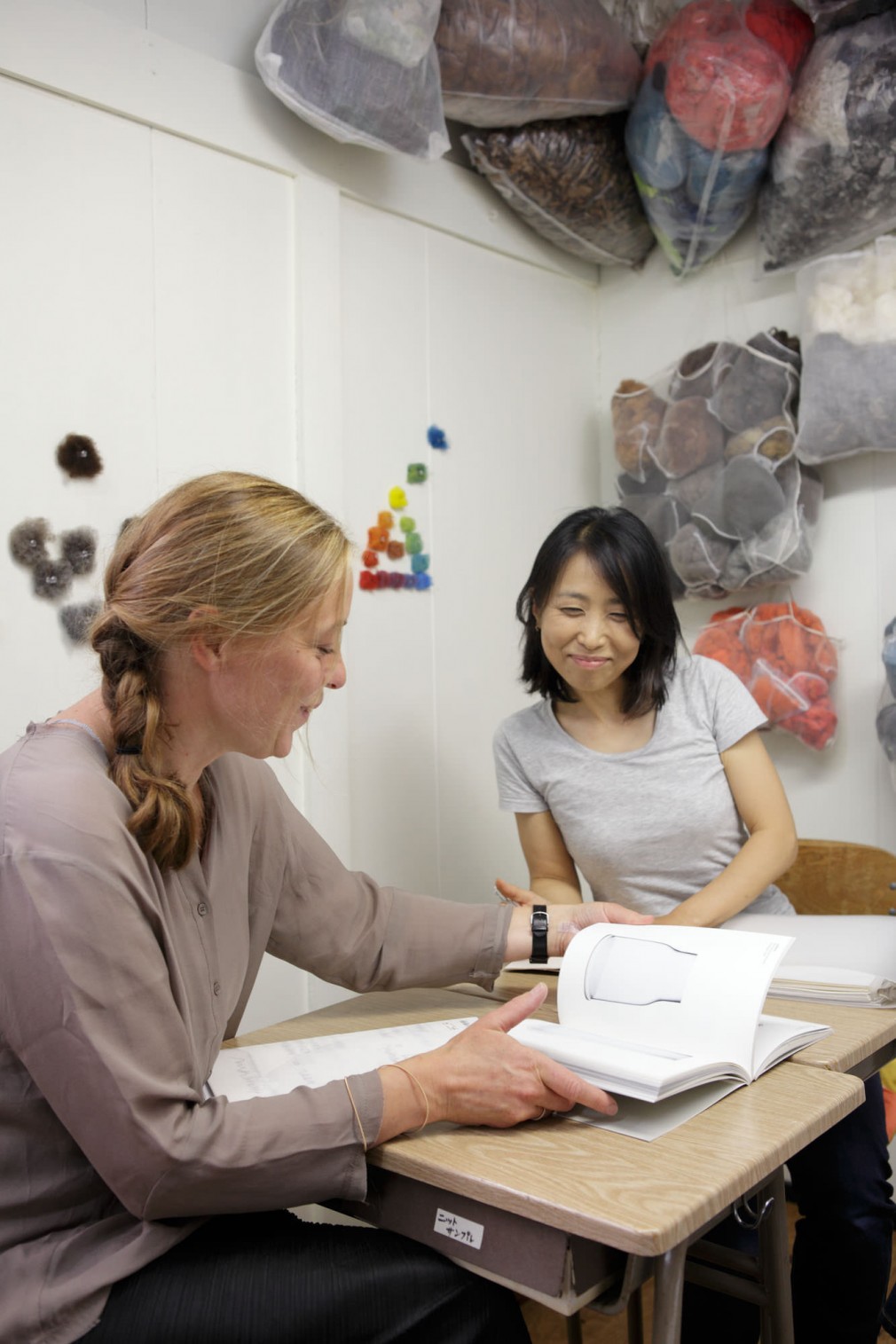 The shuttle that weaves the weft through the warp.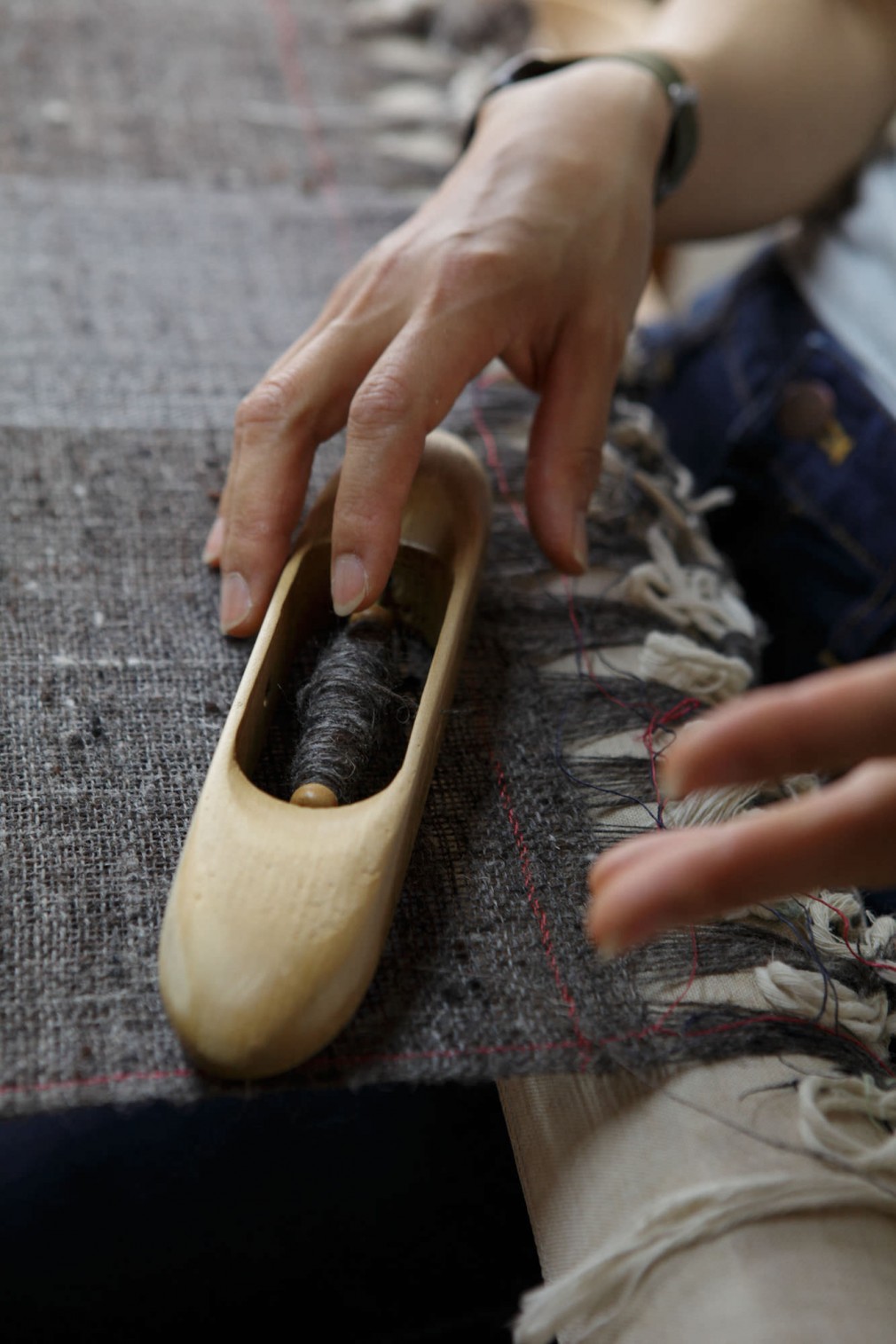 Observing the weaving process.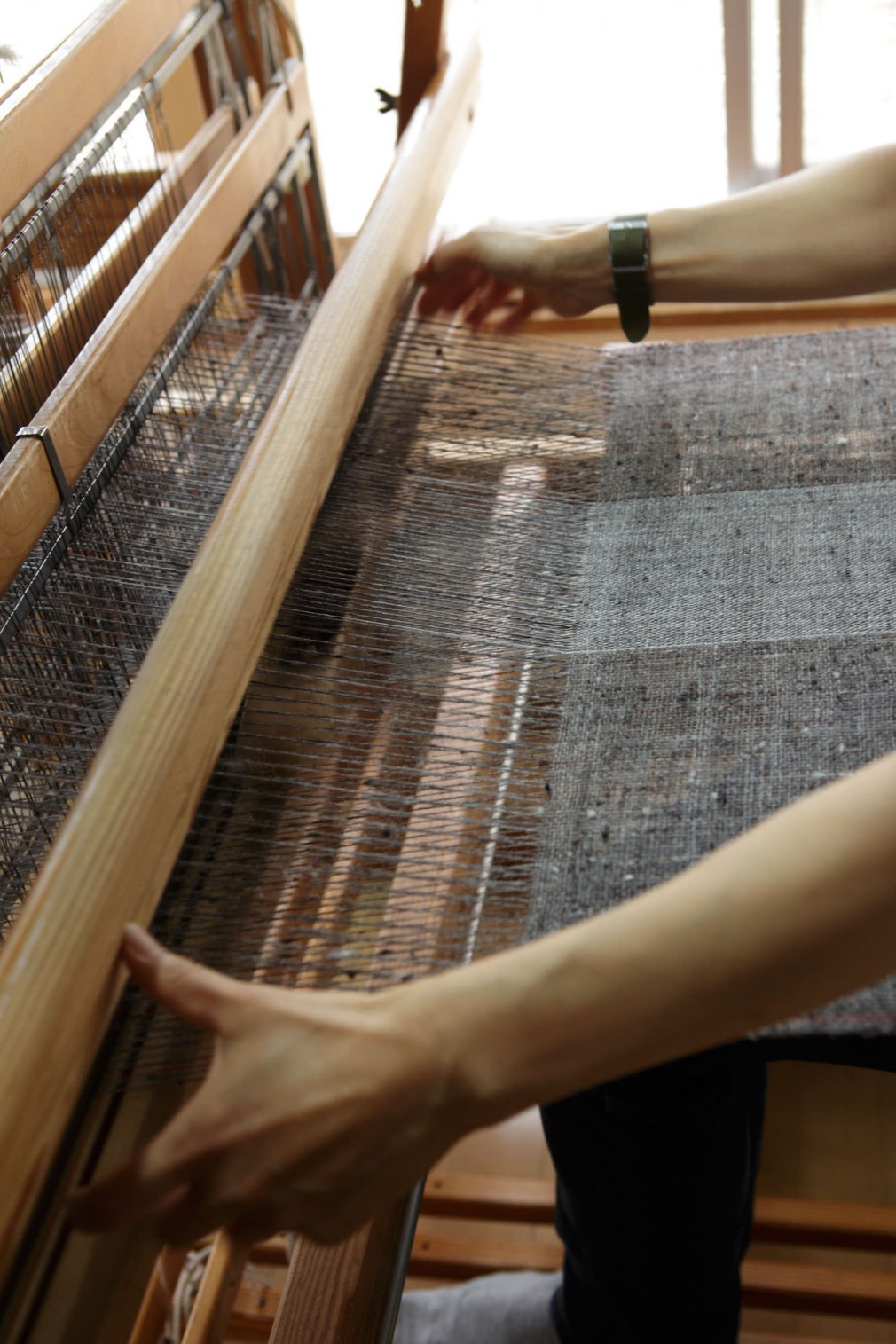 Thred dyed in many colors.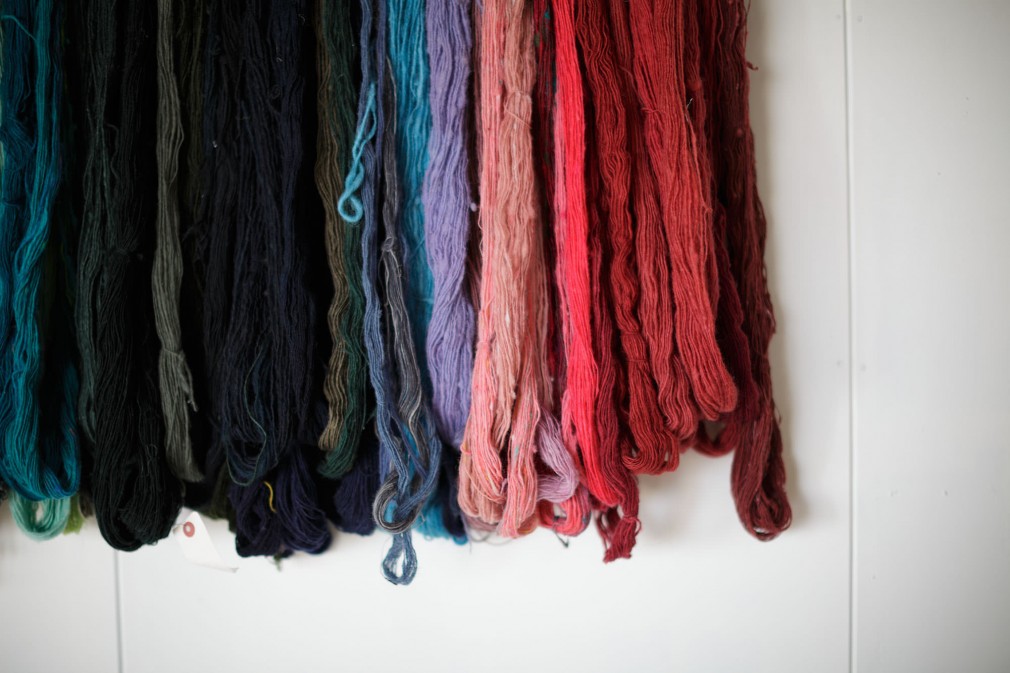 Wool, the raw material of homespun.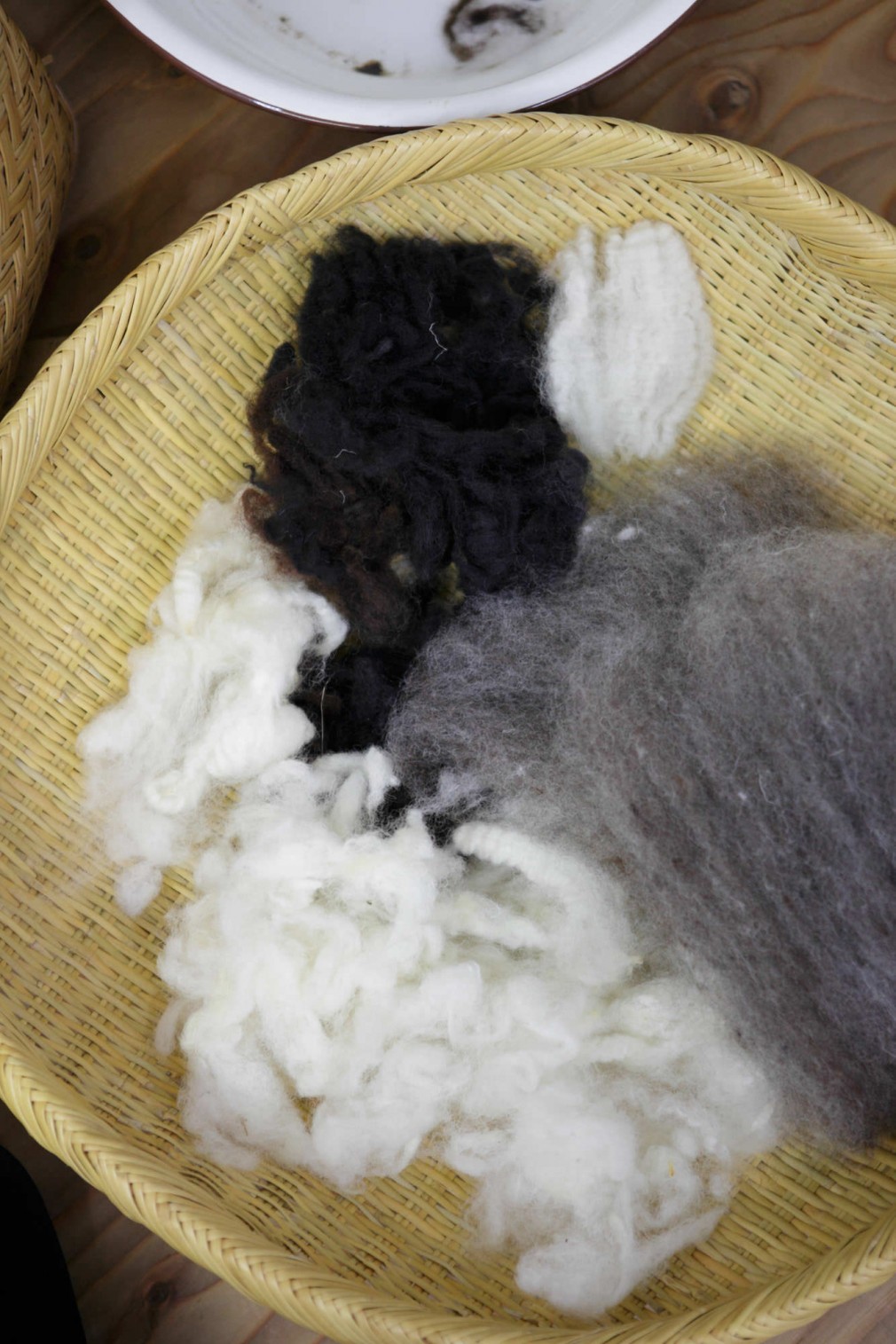 Carding technique that prepares the direction of the fibres.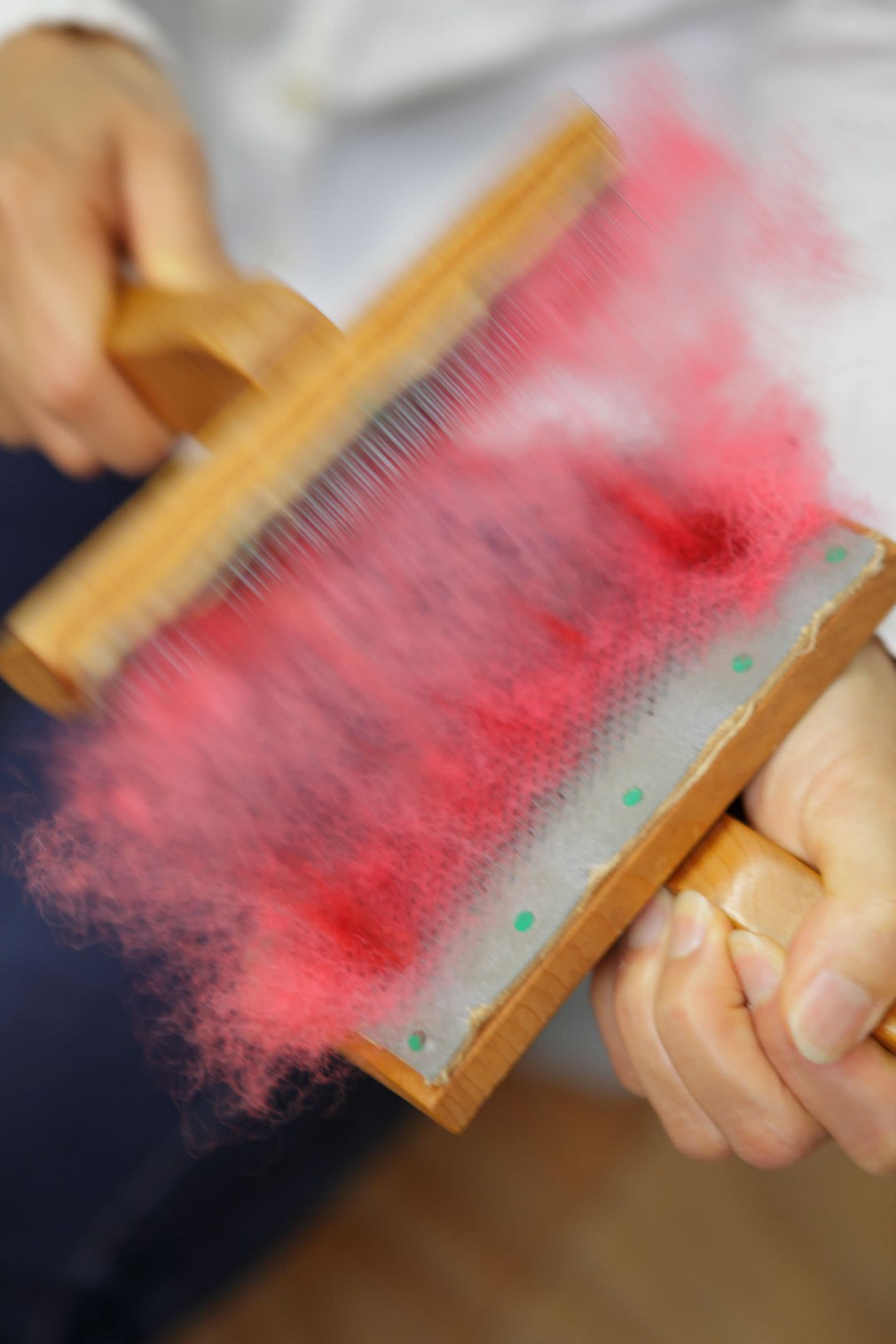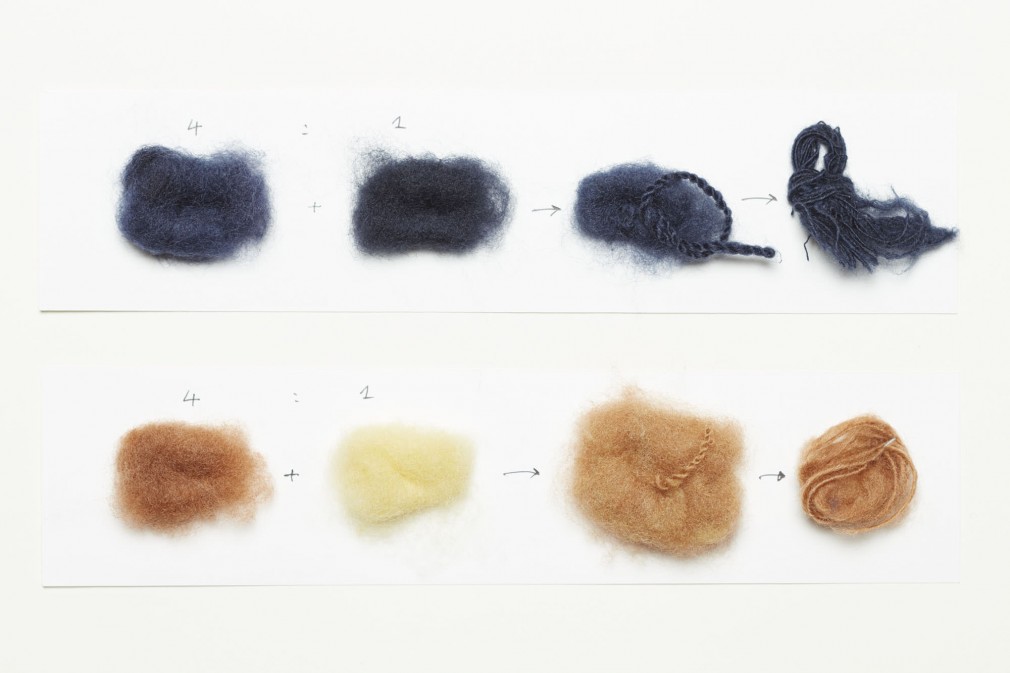 Masako Mouryou (Art and Textile Workshop)
After studying dyeing at university, she learned the techniques used for making homespun. At present, she is responsible for the entire process of dyeing, spinning, and weaving while respecting the regionalism of the Tohoku area, especially the cities of Miyako and Morioka in Iwate Prefecture, while working as an artist pursing figurative potential from the wool and silkworm egg stages. She is participating in this project as a creator.
Cecilie Manz
Born in Demark, after studying furniture at The Royal Danish Academy of Fine Arts - The School of Design (Copenhagen) and the University of Art and Design (Helsinki), she opened her own studio, Cecilie Manz Studio, in Copenhagen in 1998. At present, she designs furniture, as well as glass products, accessories, lighting equipment, fabric products, and many other items. Her products are noted for harmonizing functionality required in peoples' daily lives with a poetic beauty.
Research & Development: Tomoya Tabuchi
Born in Tochigi in 1974. After graduating from Kuwasawa Design Institute, he worked as an in-house designer for a furniture company. In 2010, he founded [office for creation] and began working as a freelance designer. Specializing in furniture design, he is also works as a graphic designer and art director.