JC17
Shimamoto Sekizai [ Aji-stone products ] ×Leon Ransmeier
R&D: Wataru Kumano
"Stone Tools"
A Collection of kitchen tools celebrating the innate beauty of Aji Stone
The Aji stone quarried at Mt. Goken- stretching through the towns of Mure and Aji in Kagawa- is known as the "diamond of granites" for its fine texture and delicate sheen. The mottled pattern of densely packed black mica that further enhances the material's charm is found nowhere else in the world of stone. A hardness rivaling quartz and its strong resistance to weathering and discoloration makes it valuable for inscription stones, the primary use of Aji stone. The wonderful qualities of the material have long inspired the skills of stoneworkers, and particularly captivated the fascination of sculptor Isamu Noguchi.
When visiting the Aji stone quarry and Shimamoto Sekizai Kogyo, a Japanese stone working company, Leon Ransmeier decided to bring the beauty of Aji stone into daily life. He proposed expressing the potential of this hard and sturdy stone as kitchen tools: a nutcracker, a rolling pin, and a mortar and pestle. Together with the craftsmanship and prowess of Shimamoto Sekizai Kogyo, the collection of sculptural objects captures the visual and tactile qualityes of the stone through their everyday use.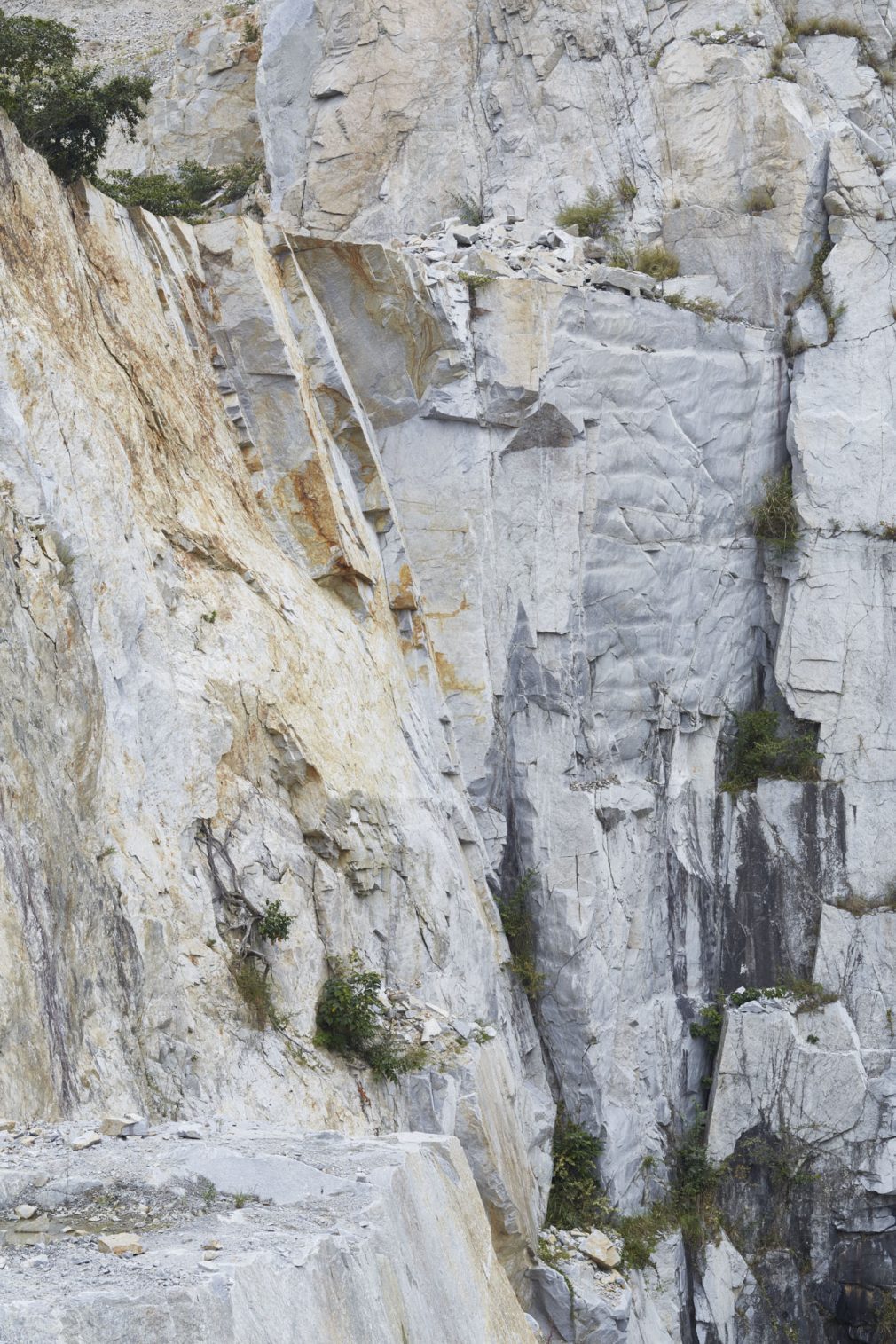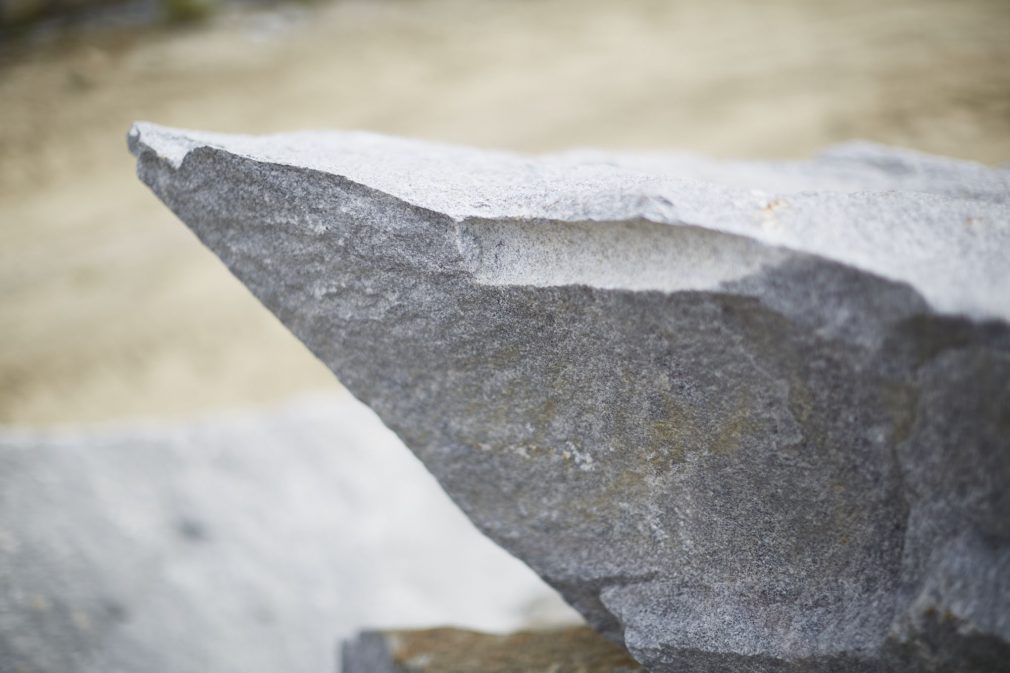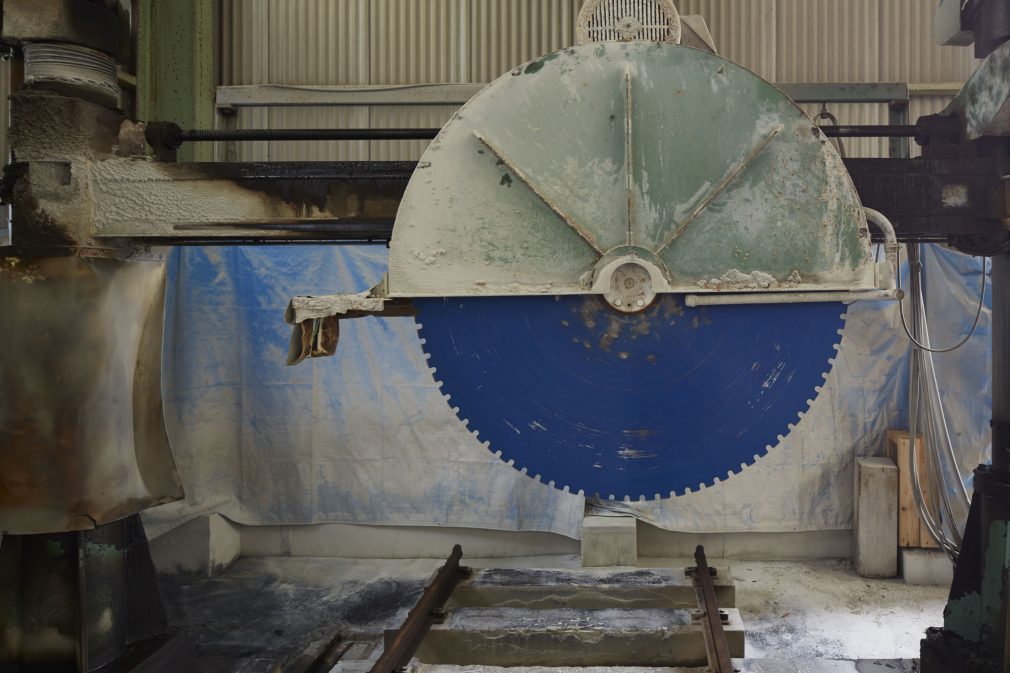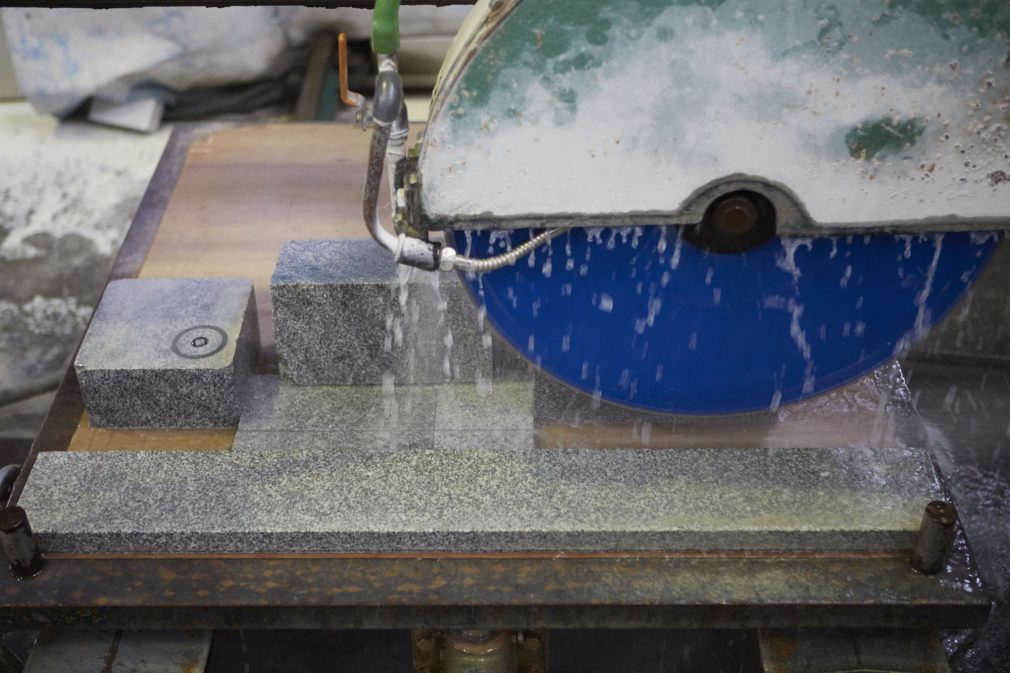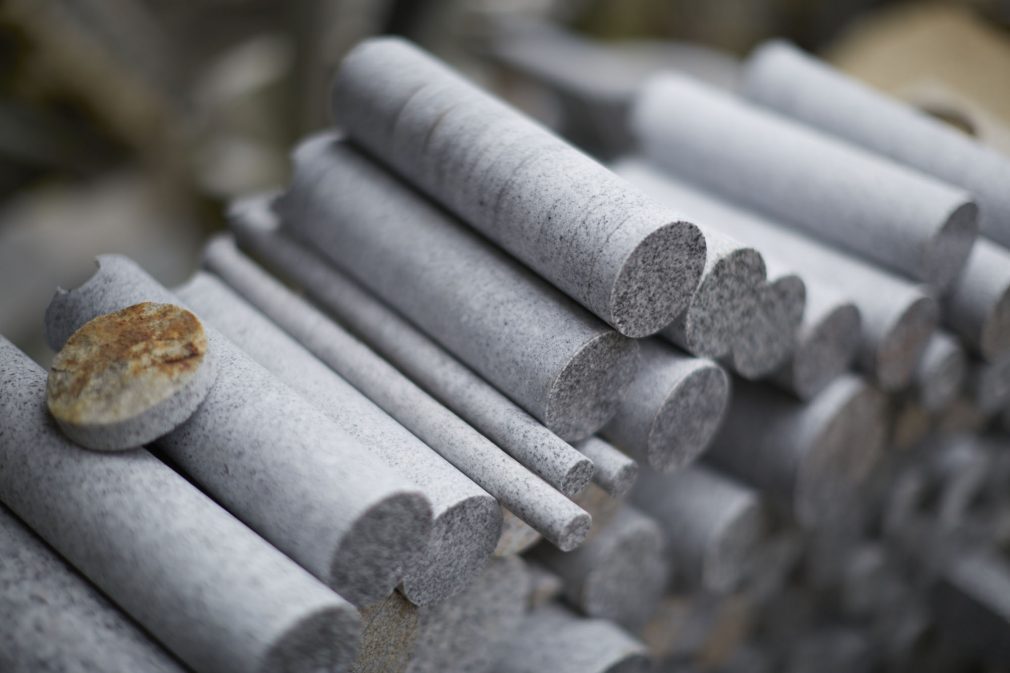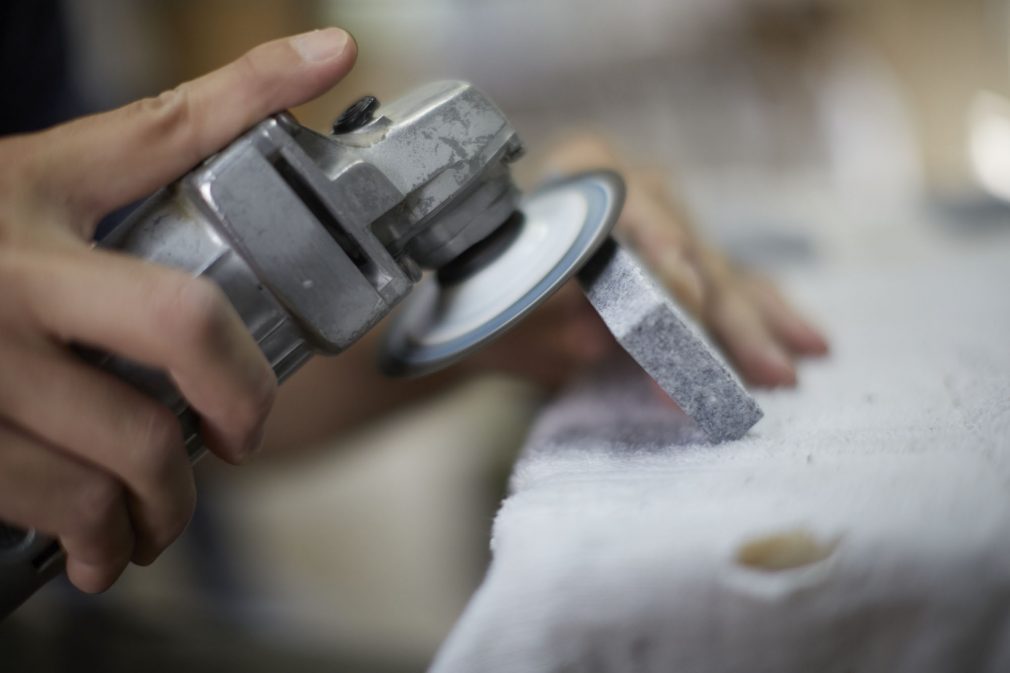 Shimamoto Sekizai Kogyo
Founded in 1919, the company's primary business is the production of grave stones, the main use of Aji stone. In addition to their expert skill and eye, they emphasize stone polishing to lend the finished product a unique gloss and countenance. The company also produced a chair designed by Jasper Morrison for the Kamado Shrine in Dazaifu, Fukuoka.
Leon Ransmeier
Leon Ransmeier established Ransmeier Inc. in New York in 2010. The consistent practicality of his design skills is apparent in products he has produced for the likes of Herman Miller, Mattiazzi, and HAY.
Wataru Kumano
Born in Tokyo in 1980. He studied furniture design at
Lahti Polytechnic (2001-2004 BA), and University of Art
and Design Helsinki (Aalto University) for Postgraduate
studies (2005-2008 MA). After coming back to Japan,
he started working as an assistant designer for British
Product Designer Jasper Morrison in Tokyo from 2008.
Besides this, he set up his own design office "kumano" in
2011, and is working on interior, furniture, product design and project management.