JC19
TOKUSHU TOKAI PAPER [fancy paper ] × Daniel Rybakken
R&D: Jin Kuramoto
Building on accumulated research in dyes and color to open up new horizons for paper

Paper is a medium that must constantly respond to today's never ending technical innovations, increasing information complexity, and the expressive demands of art and design. Tokushu Tokai Paper is a paper manufacturing company that stays one step ahead of the consumer's needs by observing the changing times and ceaselessly creating new paper products that people use today almost unconsciously. In particular, their many specialized papers push the boundaries of paper in support of modern society, such as their functional paper that achieves previously impossible capabilities, and their anti-counterfeiting paper. Encountering numerous types of specialized paper at the company's Pam showroom, with its wide collection of paper related samples, Daniel Rybakken became captivated with the TANT line of fancy paper available in over 150 different colors. This variety of colors is achieved through pigmentation technology that imbues every single fiber by mixing the dye into the pulp directly, and by leveraging the ability of the eye to discern subtle differences in hue. Rybakken proposed building on the body of dye and color research embodied there by leveraging his own unique sensibilities to expand the product's expressive range.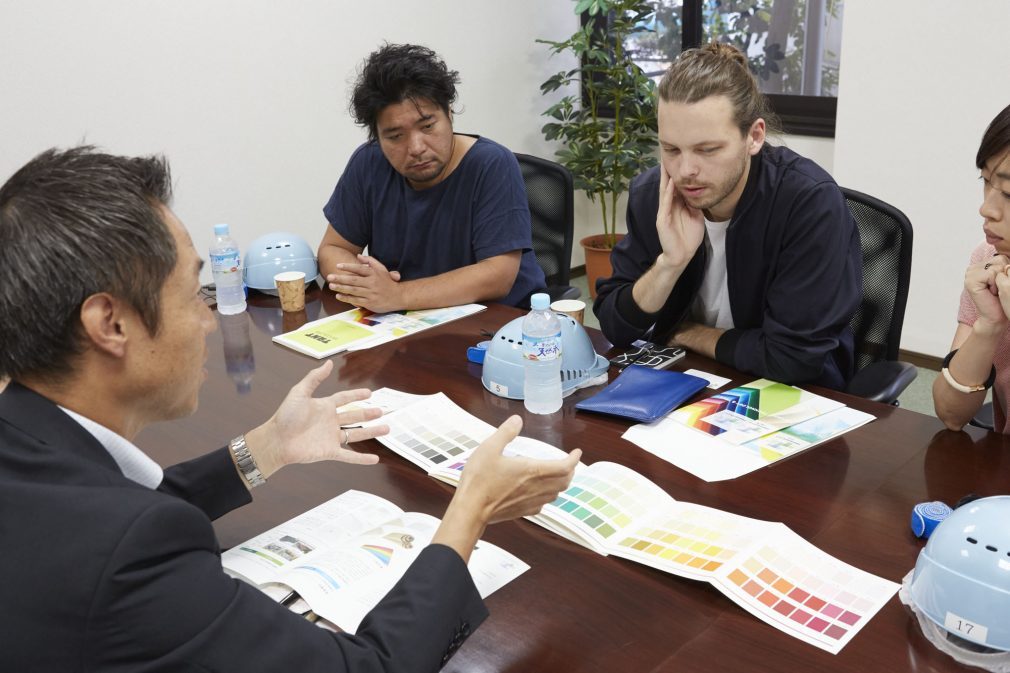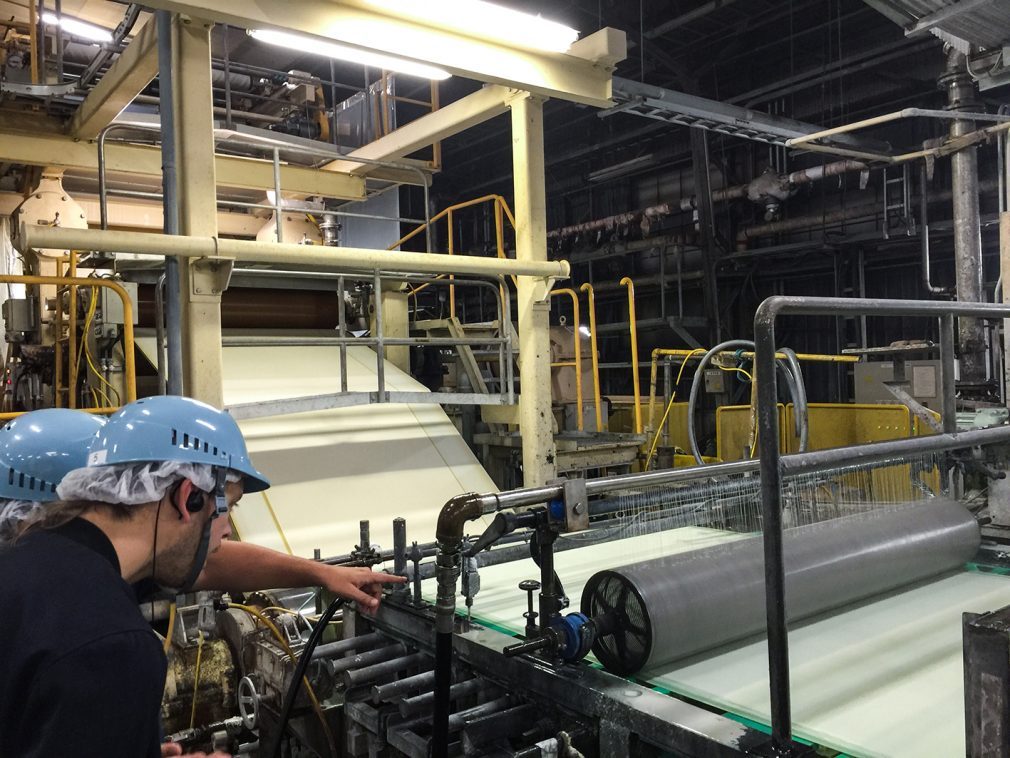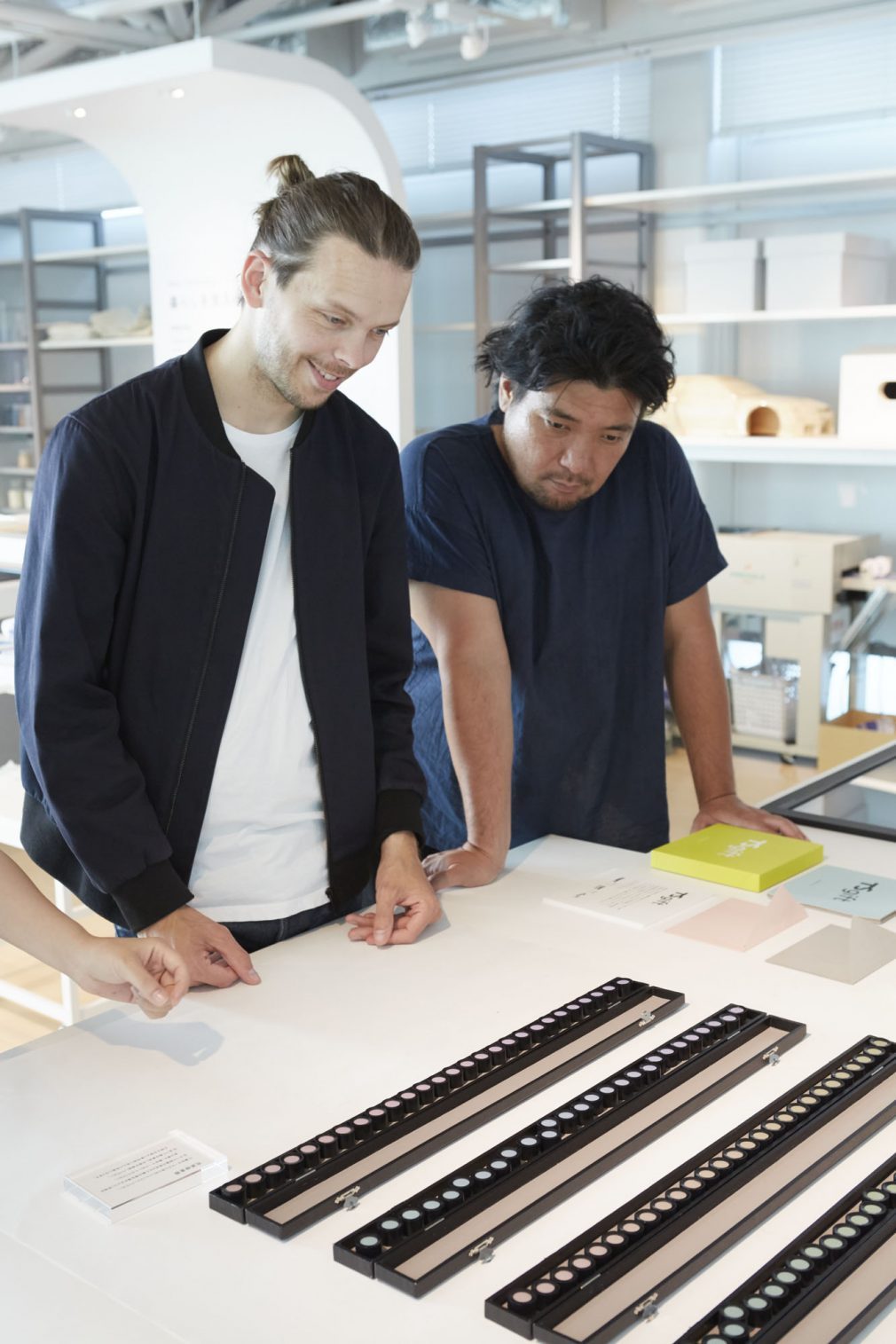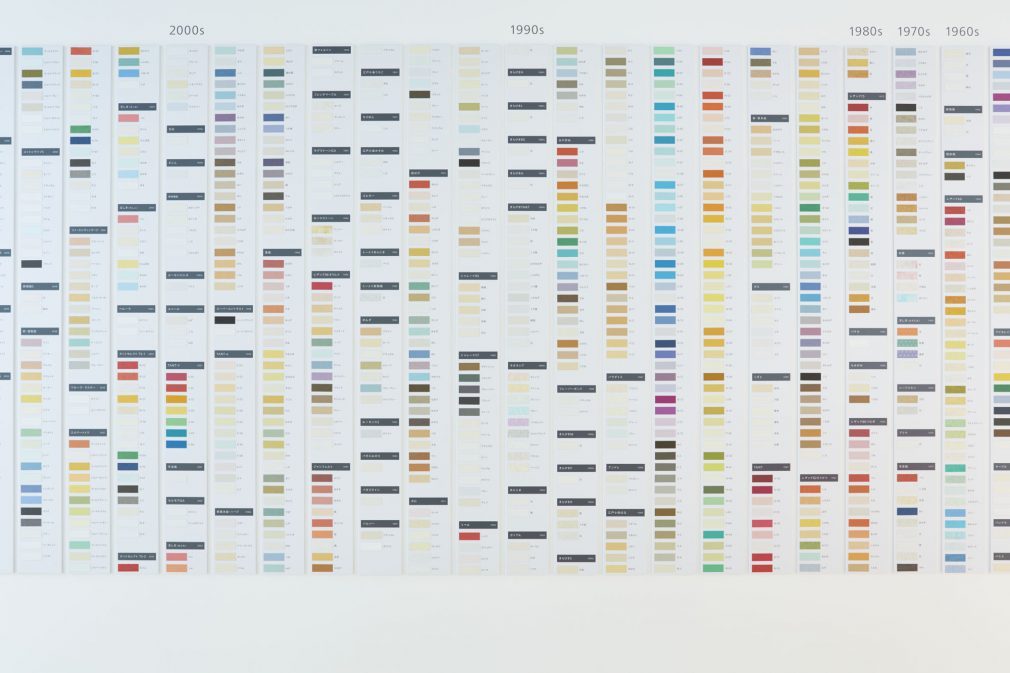 TOKUSHU TOKAI PAPER
Tokushu Tokai Paper is a paper manufacturer that leverages their high quality production capabilities and uniquely creative development values to support their three business domains of specialized papers, industrial papers, and household products.
Daniel Rybakken
Daniel Rybakken is a Norwegian designer currently based in Sweden. He is known for turning the phenomena generated by light and color into products that stir human sensibilities. Some of his projects are produced by Luceplan and Artek.