JC23
CONDE HOUSE [wooden furniture] × Raw-Edges
R&D Jin Kuramoto
"Crust"
New furniture collection integrating elements inspired by rich wood heritage
Hokkaido is home to some beautiful forests. It might be natural that Asahikawa has vibrant timber-related industries, given its location next to such a high-quality resource. However, the path to "Asahikawa furniture" becoming a globally trusted product of this city was not simply a result of location. It is also a result of passion: the passion for learning the techniques from one generation to the next, for harnessing the latest machinery, and for pursuing the best design, and such passions have continuously stoked the industry. One of the furniture manufacturers that had a hand in creating this spirit is Conde House. Raw-Edges witnessed a factory that produces beautiful furniture with the least possible wastage of such a rich wood heritage and applies its mastery of the handcraft and the latest in machine processing. They explore the new forms of expression that are possible today, taking details from the respective design approaches by Conde House. This furniture series celebrating the idea of two different parts joining together in one piece features gentle shapes and contrasting wood finishing. This is a quiet release of fresh blood into the Conde House range, but the pieces are sure to feel quite familiar.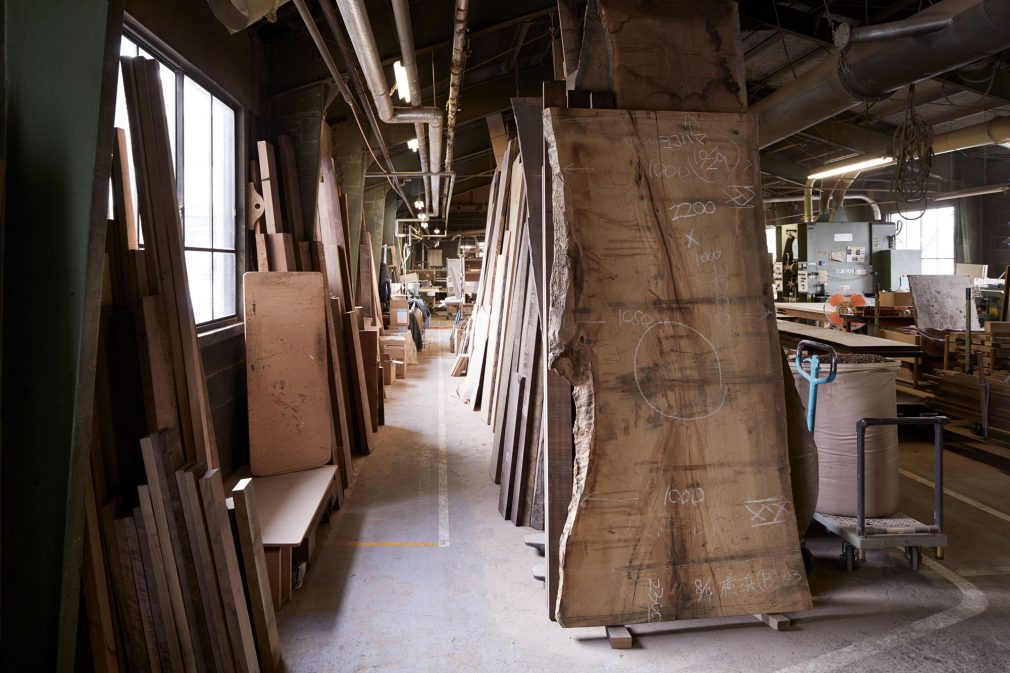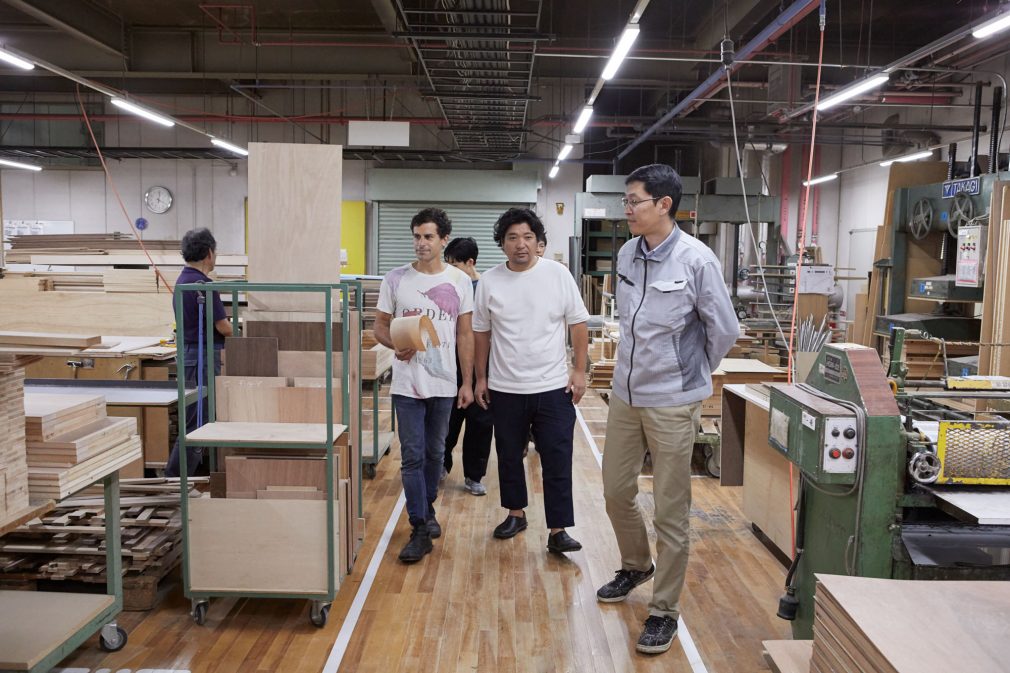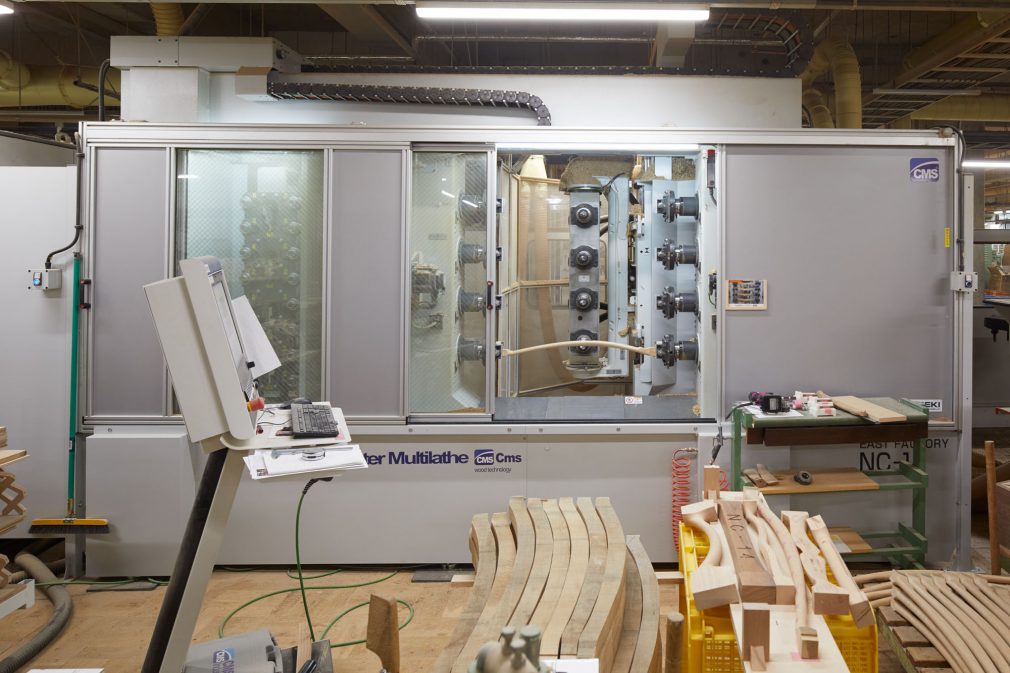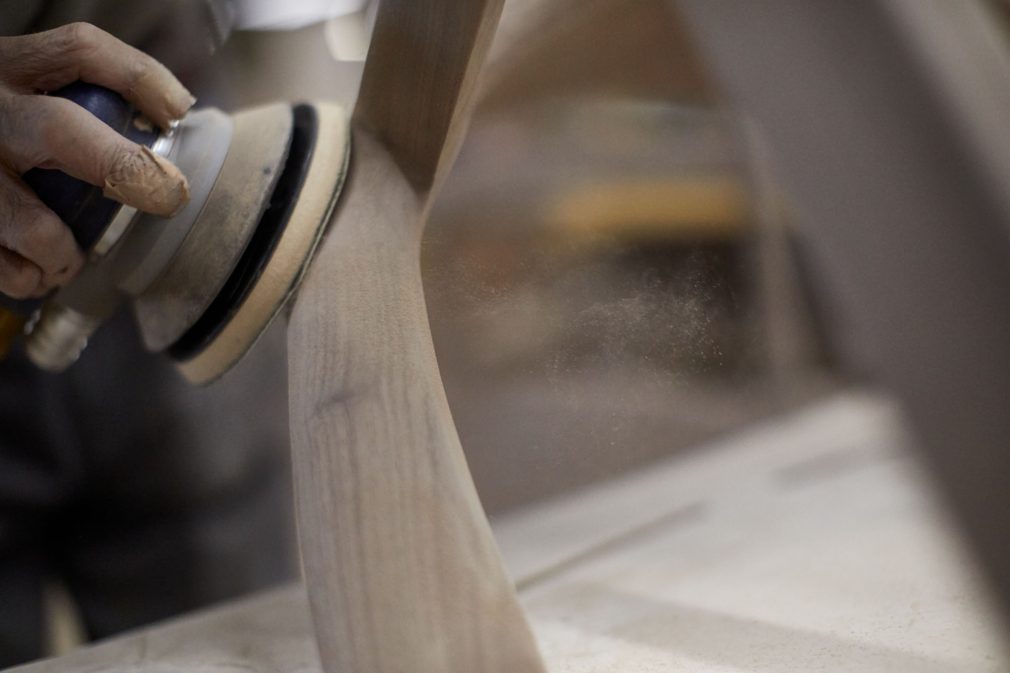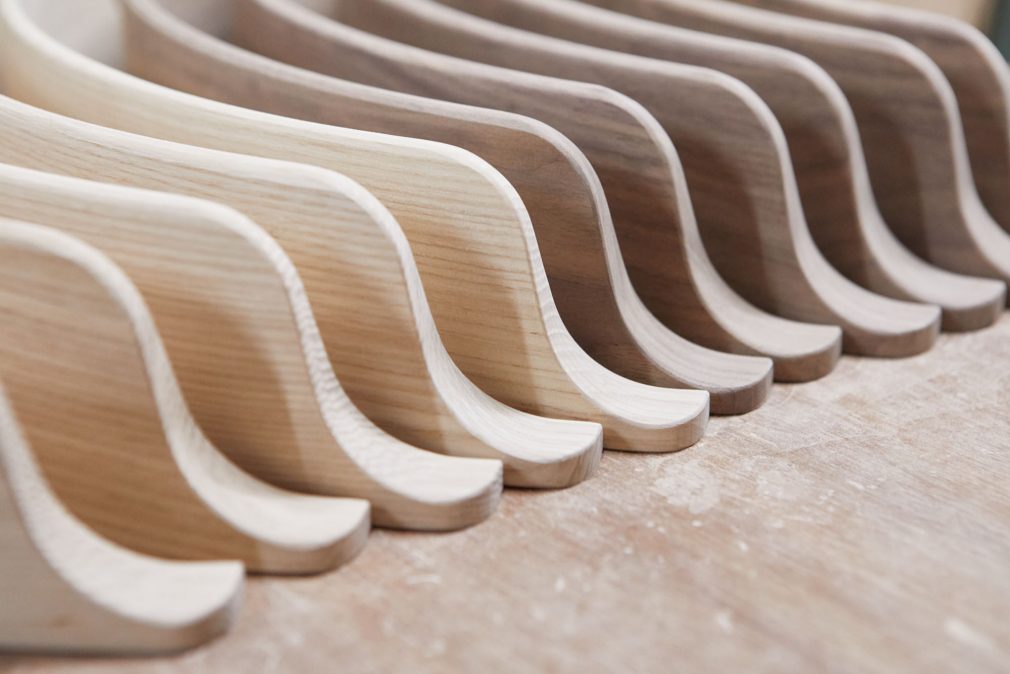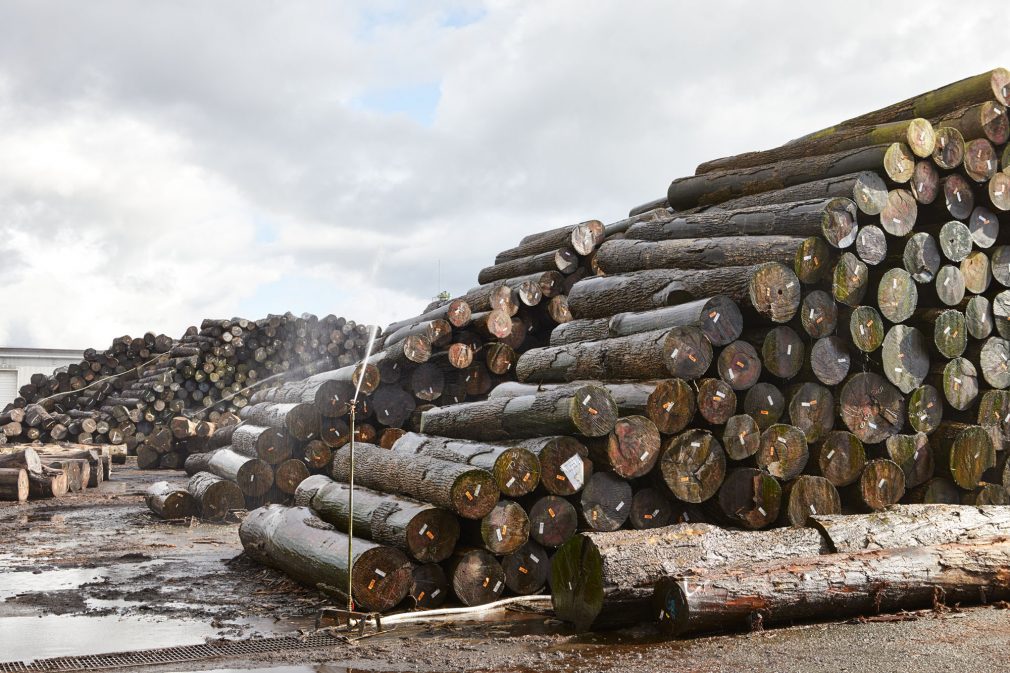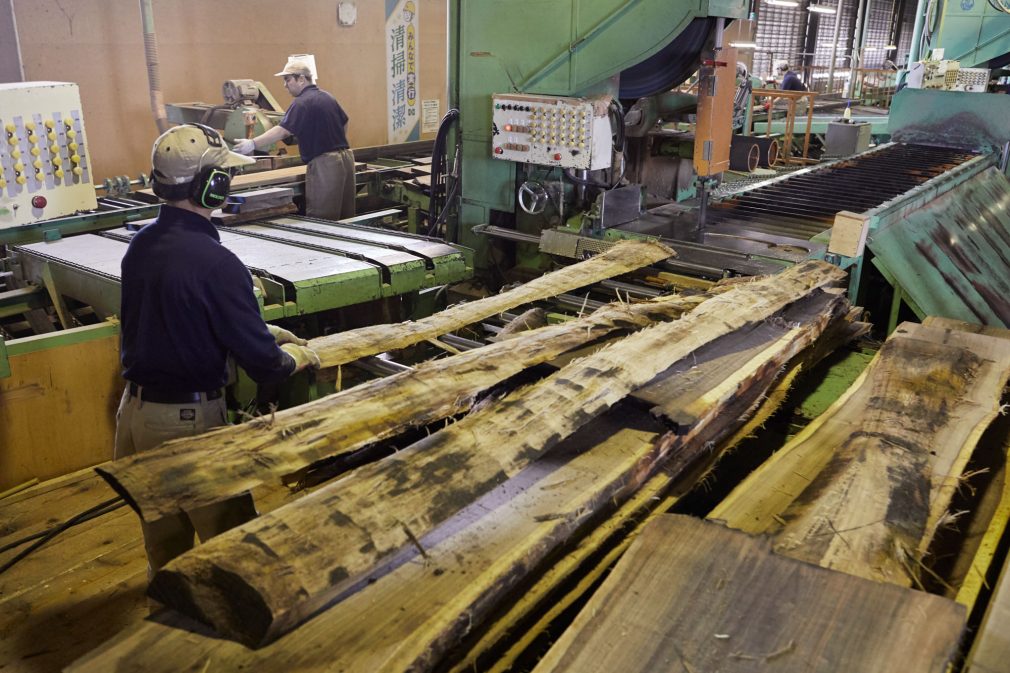 CONDE HOUSE
A factory-based furniture manufacturer headquartered in Asahikawa, Hokkaido. Since its founding in 1968, it has used Hokkaido timber wherever possible to make beautiful furniture designed in the Japanese aesthetic that is replete with intricate functions.
Raw-Edges
In 2007, Yael Mer and Shay Alkalay established a design studio in London. From their playful and curious approach emerges design full of color, pattern and movement.